We build campaigns for dreams large and small. Get in touch if interested in our services.
Our campaigns are the heart of Tao Media, a Creative Agency based in New York City with offices internationally. We have over 25 years experience in growing campaigns in a variety of industries using an omni-channel approach and an MVP Philosophy. Tao Media became popular with our lifestyle and technology campaigns in the late 90s and we have continued to be trend-setters ever since.
"The core of a company is with the customer journey. Take responsibility for every experience, every interaction, and every sensation a customer has throughout their lifetime with your company."
OMNI CHANNEL CAMPAIGNS
We bring harmony to chaos and streamline grandeur campaigns in style across national and international platforms.
DIGITAL CAMPAIGNS
We curate the customer journey using state of the art technology and automation blended with our branding strategy.
CAMPAIGN REPORTS & ANALYTICS
We create dashboards, visualizations, and metrics to track the progress so you learn more about your customer and our impact.
RELATIONSHIP MANAGEMENT
Our campaigns bring a personal touch and a level of service which focuses on brand loyalty and an overall journey experience.
48 Wall St
New York, NY 10005 USA
Tel: +1-929-229-2918
Fax: +1-929-376-0022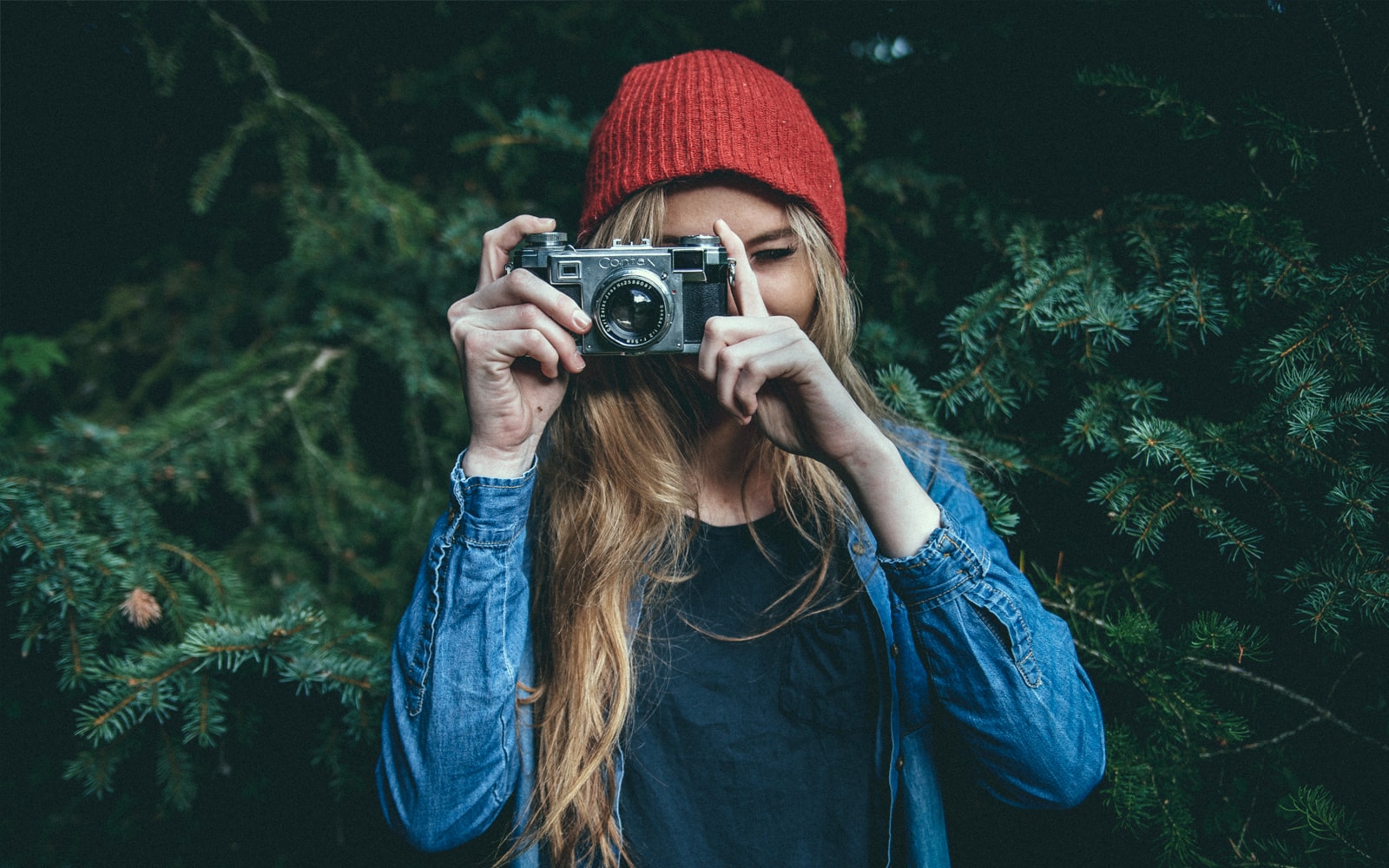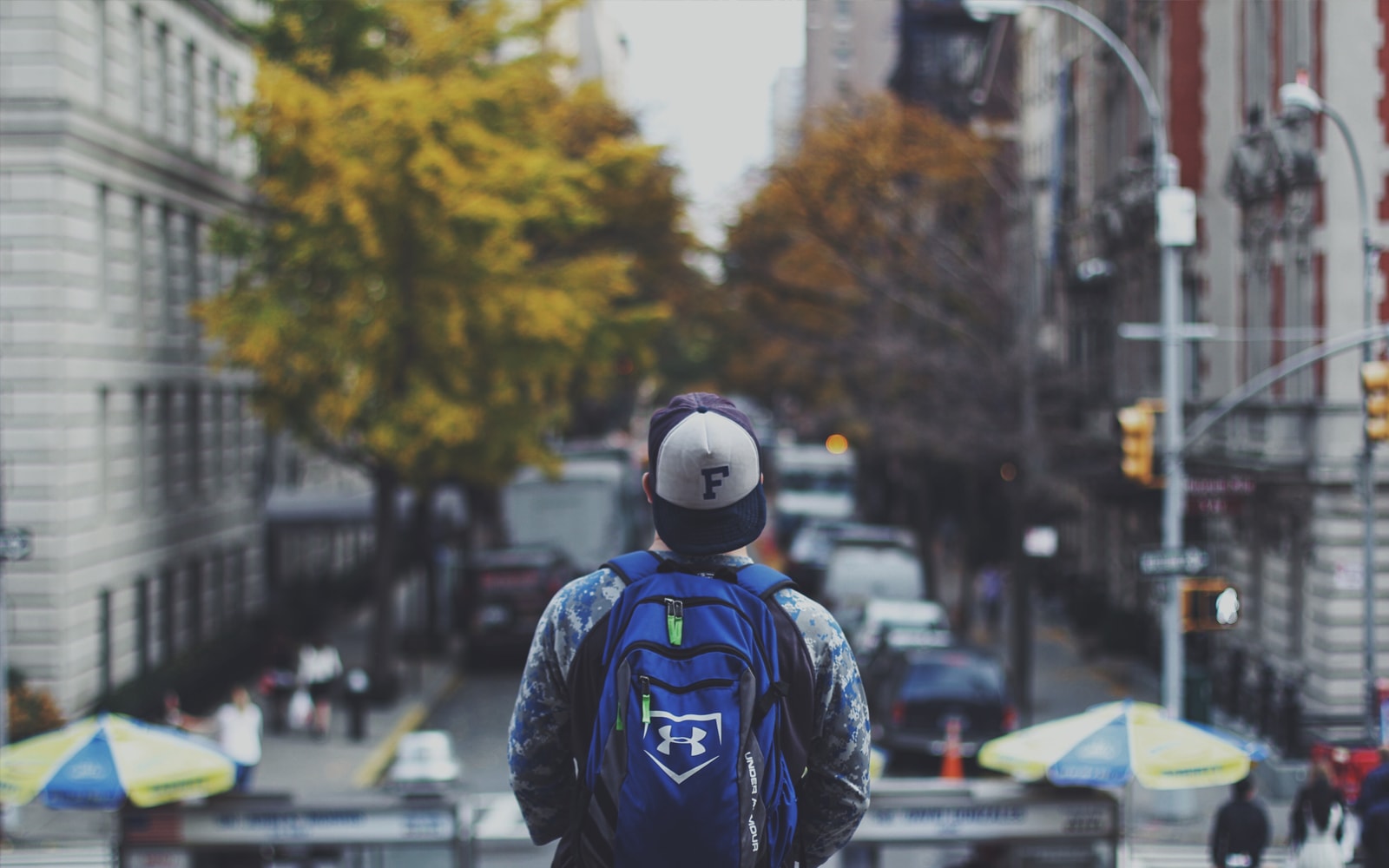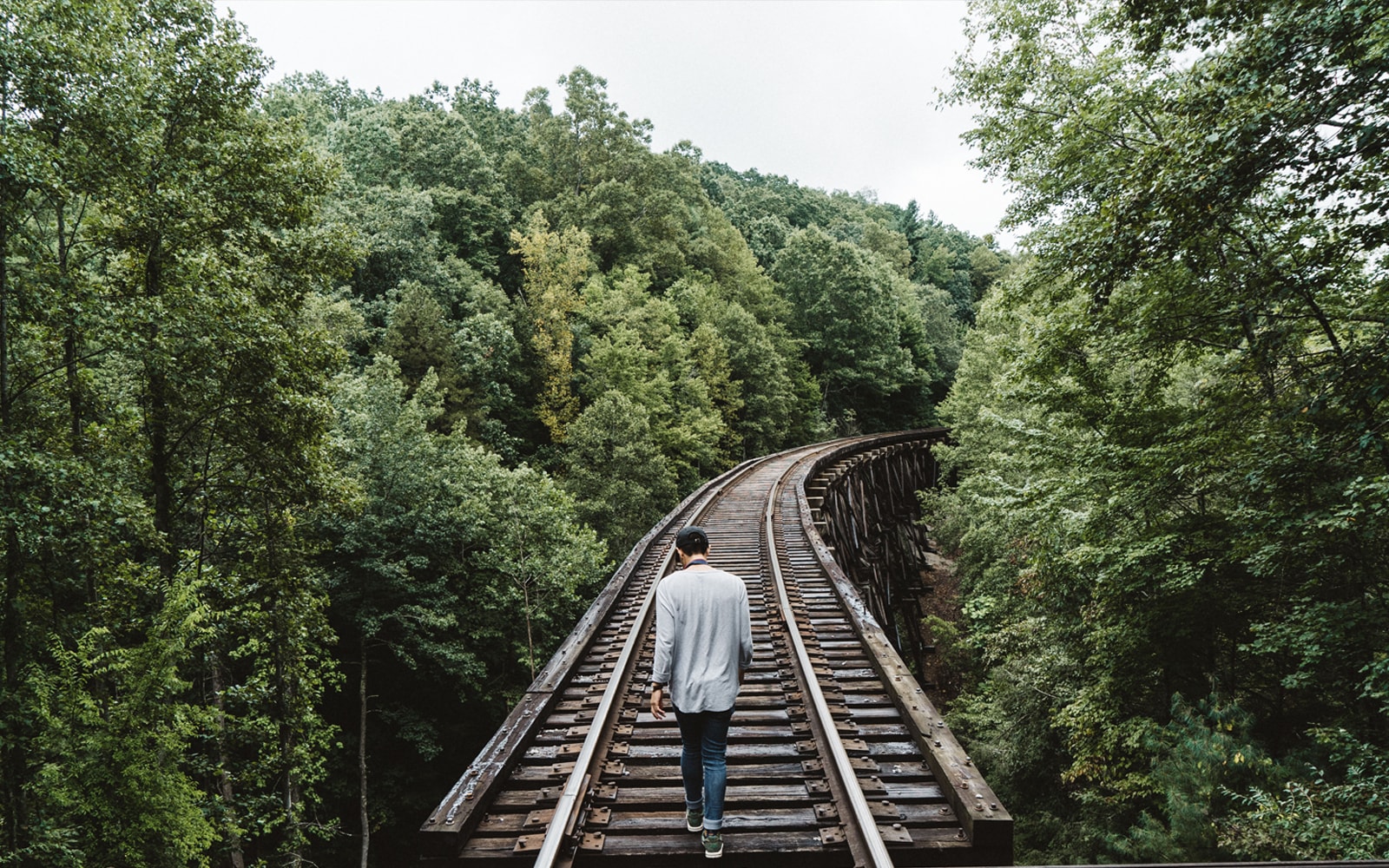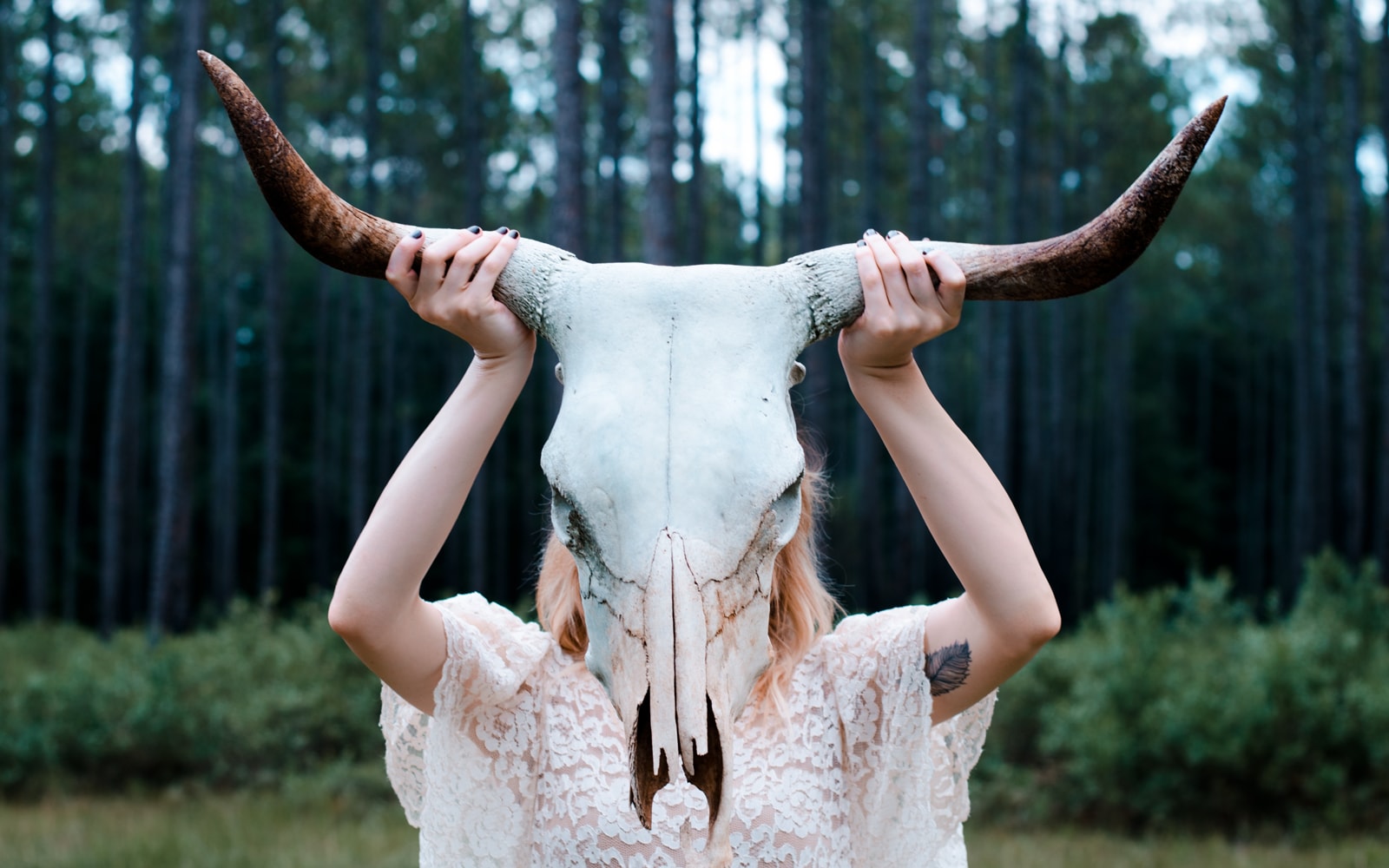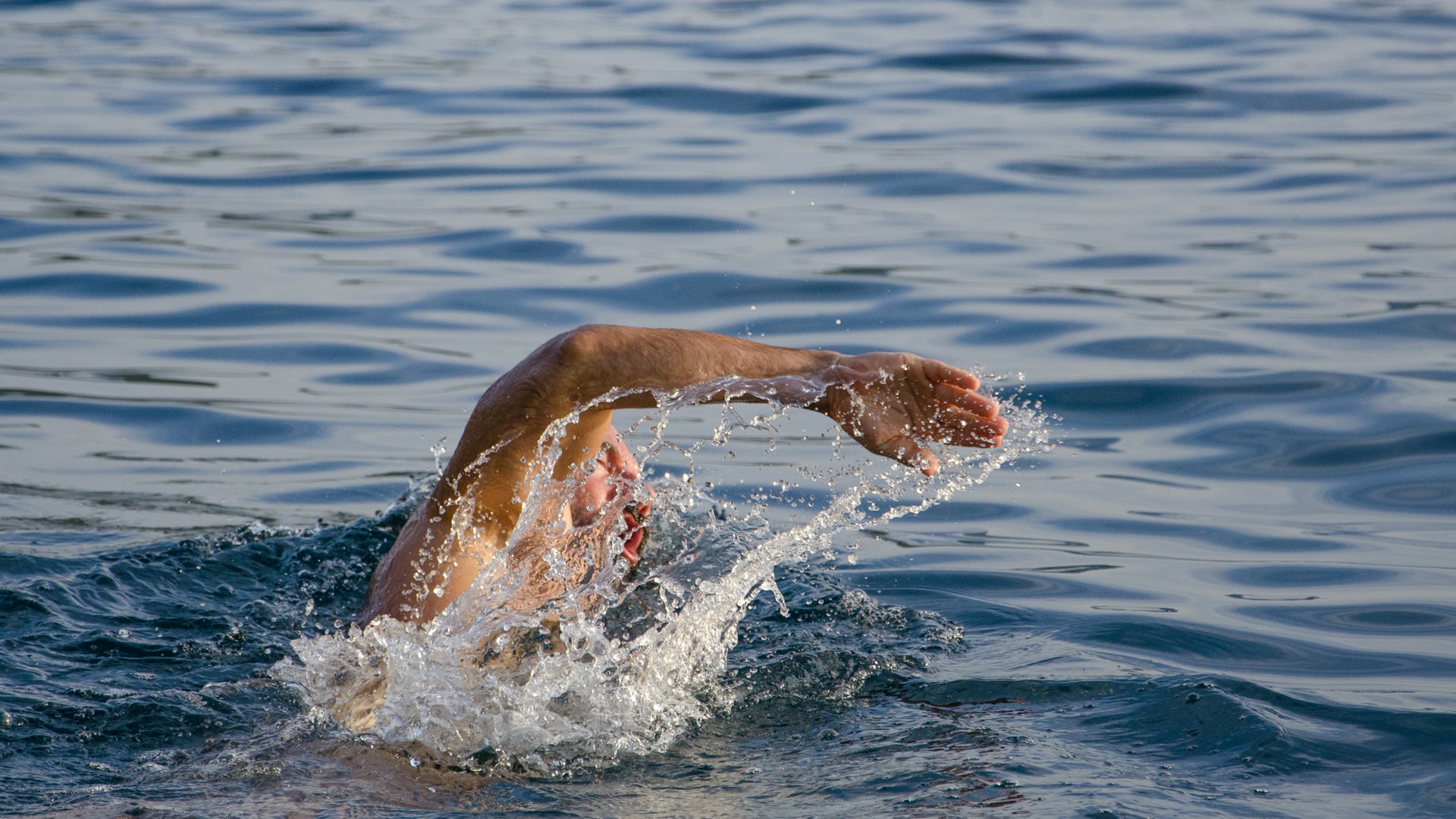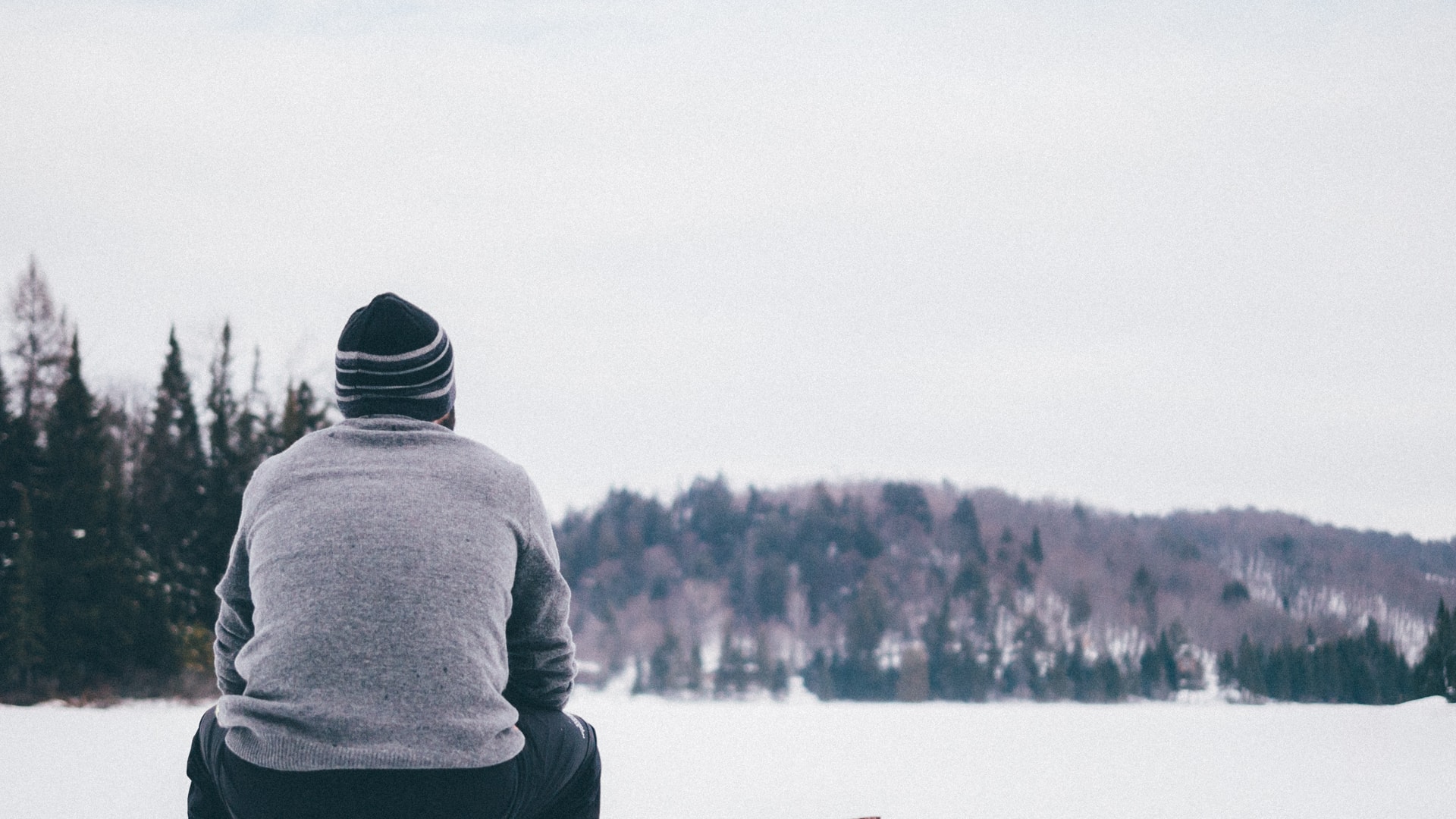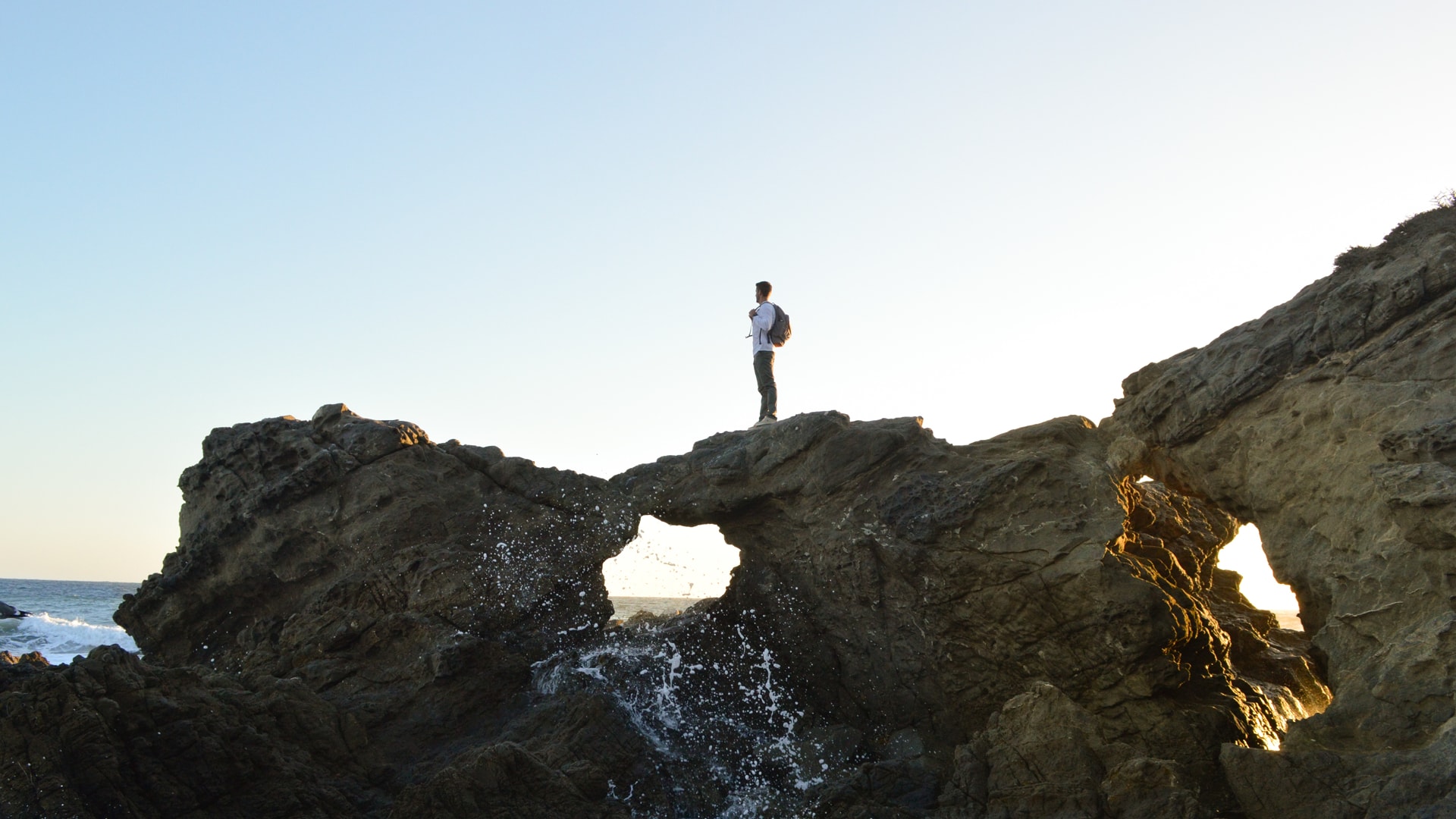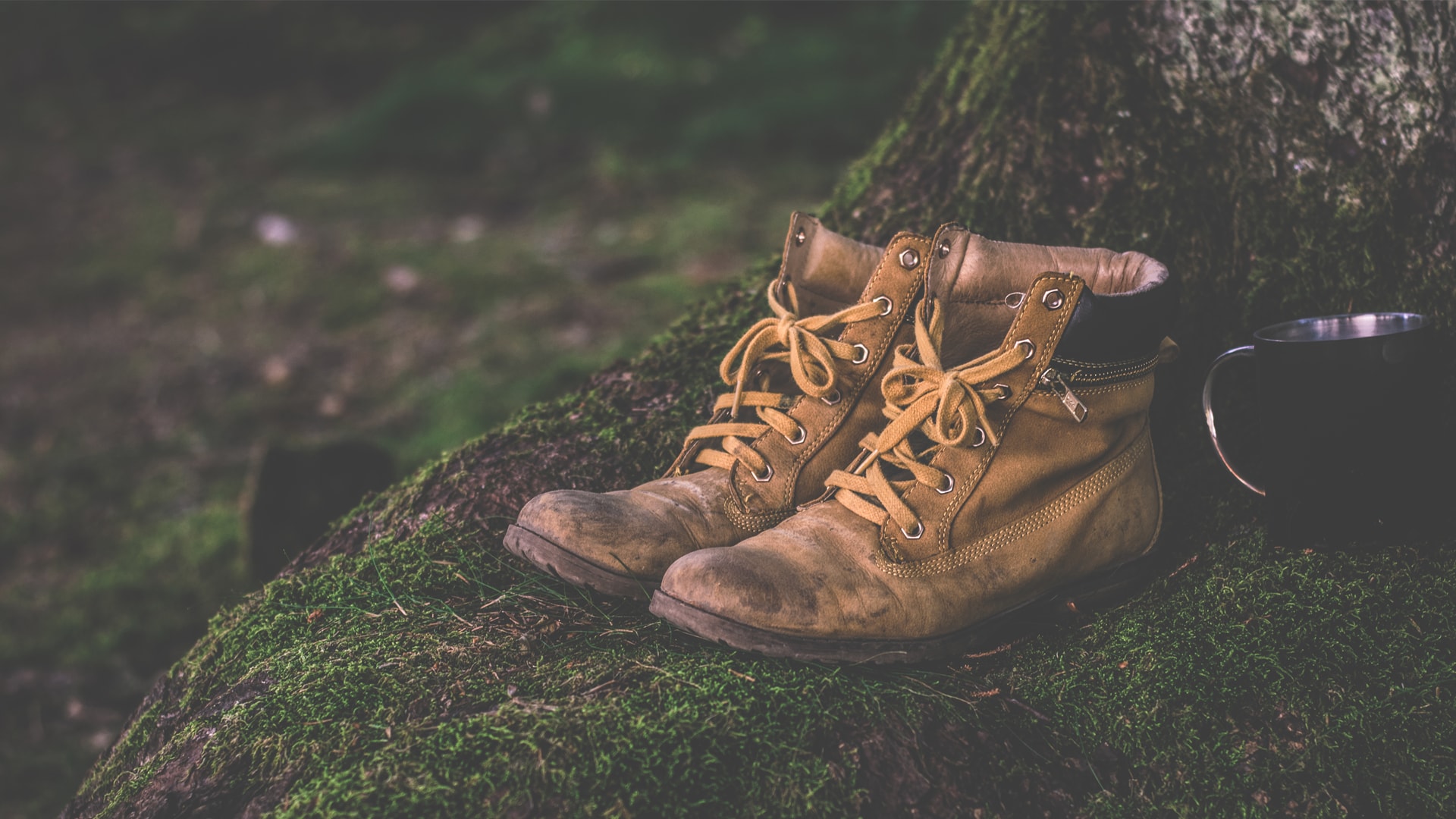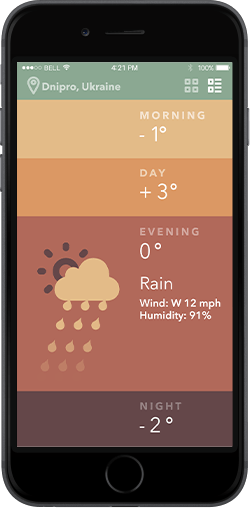 An awesome mobile APP for your smartphone. Our designers and developers made a piece of art for you to enjoy your phone functioning. Portability, connectivity, user interface, storage, performance, security and app capability – all these will make your daily life much easier and more effective. Just have a look!
Download on the

App Store
Get it now

Google play